One of my favorite podcasts, since its inception a few years ago, is ForceCenter. It was borne of three fans getting together, meeting on a YouTube channel and launching something unique in audio form. Check out their YouTube channel here… ForceCenter. The trio consists of Ken Napzok, Jennifer Landa, and Joseph Scrimshaw. They have a great chemistry and I have listened to them discuss a galaxy, far, far away for literal hours.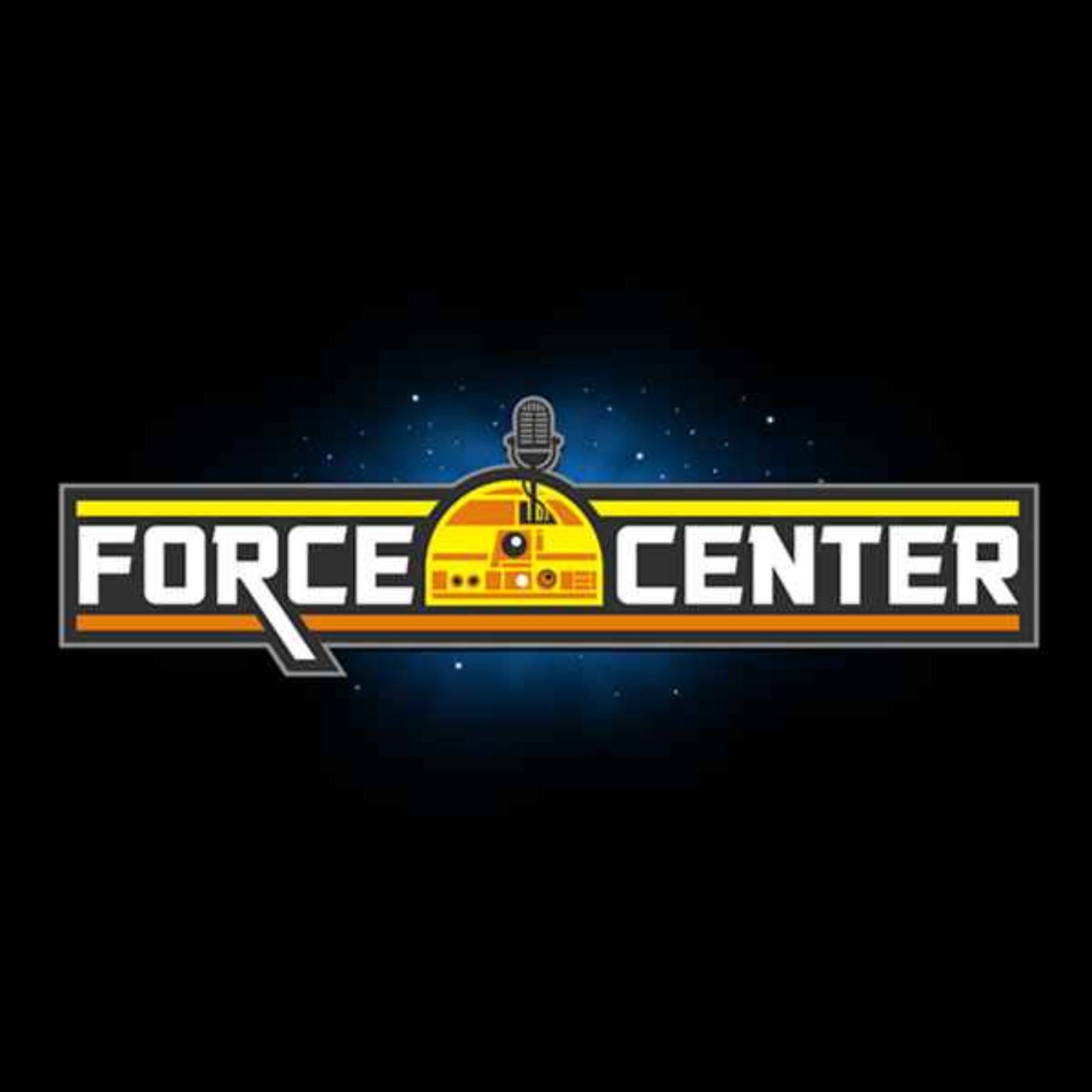 HOW WEIRD IS ITCHY? – Databank Dive – EP 19
–
ForceCenter
Join Joseph Scrimshaw, Ken Napzok, and Jennifer Landa as they dive into the Star Wars Databanks! In each episode, they pick an entry from StarWars.com's databank or the Wookieepedia Star Wars dictionary and discuss whatever they find. Luke's second lightsaber, a podracer from The Phantom Menace, the space monkey that rebuilt Kylo Ren's helmet—whatever it is, they discuss it with insight, humor, and inclusive exploration of the very wide, weird galaxy far, far away. Today's episode: Attichitcuk!Additional episodes of Databank Dive are exclusively on The Companion! Check them out here!From the minds of Ken Napzok (comedian, host of The Napzok Files), Joseph Scrimshaw (comedian, writer, host of the Obsessed podcast), and Jennifer Landa (actress, YouTuber, crafter, contributor on StarWars.com) comes the ForceCenter Podcast Feed. Here you will find a series of shows exploring, discussing, and celebrating everything about Star Wars. Subscribe on Apple Podcasts and Google Podcasts. Listen on TuneIn, Stitcher, Spotify, and more!Follow ForceCenter!Watch on YouTube!Support us on PatreonForceCenter merch!All from ForceCenter:
https://linktr.ee/ForceCenter
Hosted on Acast. See acast.com/privacy for more information.